Happy Mother's Day from Your Diabetic Dog!
Mother's Day weekend is upon us! Since your "Furbabies" both Diabetic and non-Diabetic don't have a voice, I'm going to be presumptuous and speak for them! Make sure that you read to the end because there are some goodies to be had for you Moms out there!
---
Dear Mama,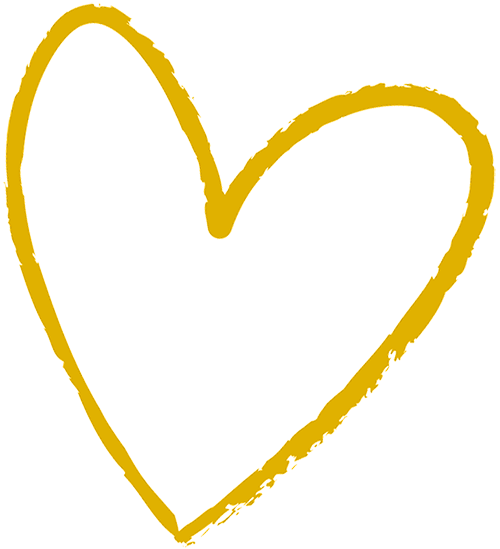 I know that I've been a handful since I was diagnosed. Our lives have changed so much. We have to have a schedule every day of the week, even weekends! No more sleeping in for us, nope. You can't just leave me on my own without worrying that my BG (Blood Glucose) numbers will stay in a safe range, or that I will have enough water to last me while you are gone. You have to weigh my food so both of my main meals are the same every day and prepare a midday snack for me so I don't feel nauseous before dinner. You keep a journal that is starting to look like the "great American novel" so you can track my numbers, meals, exercise, curves, insulin doses, any other meds that I take. And I know you don't do as much socially as you used to because of my new schedule. Gee, I'm a lot of work these days!
I don't want you to think I haven't noticed all you have ALWAYS done for me but especially now that I am more work, I appreciate you even more! I don't have the words to thank you enough for all the time you take to make sure that I am happy, healthy and feeling the best that I can. You sacrifice so much for me and I notice - I really do! I don't mean to be difficult at mealtime sometimes, I'm doing my best. I don't mean to have accidents on the floor; I really try to hold it until you get home to me. I know the only reason that I am here is because you love me and you are doing all you can for me! I know that you are learning everything you can so we have as much time together as possible. So even though it seems sometimes that I don't appreciate you… I promise you I DO! You are my world; you are my special place, my safe place, the place that always gives me comfort all day, every day. I appreciate all the things you do for me and all the extra steps you take each day for me now that I'm a "Sugar Baby".
I want you to know Mama that there's nothing you did to give me this disease, but you do everything you can to make it easier for both of us. I'm so happy that you chose me, there's nowhere else I'd rather be than right here next to you! I'm the luckiest dog in the world to have you as my Mom!
I Love You Mama <3,
Your Sugar Baby
---
The first 10 of you that share a picture of your Diabetic pup in the comments below will receive a 35 count box of test strips for your PetTest Meter! So HURRY! Post those pictures so we can smile at your pup too!
---
For Mother's Day, we are offering 30% off most everything in your order, just use code LUVMOM30 at checkout!
And don't forget the amazing deal on the PetTest Diabetes Survival Kit with code: DSK190DISCOUNT
Don't forget to post a picture of your sweet pup in the comments below! If you are enjoying the new blog, please click "like" so that we know that you're reading! <3 Have a wonderful weekend!